Awards and Screenings: Berlin Commercial, Canadian International Fashion Film Festival, Fashion Film Festival Amsterdam, Vancouver Fashion Week
In Fall of 2020, I reached out to Alex S. Yu regarding a potential fashion film. To my surprise, he was highly open to collaboration and interested in a discussion. 
After half a year of pitching, waiting and covid, we finally had a concept that we were both eager to proceed with.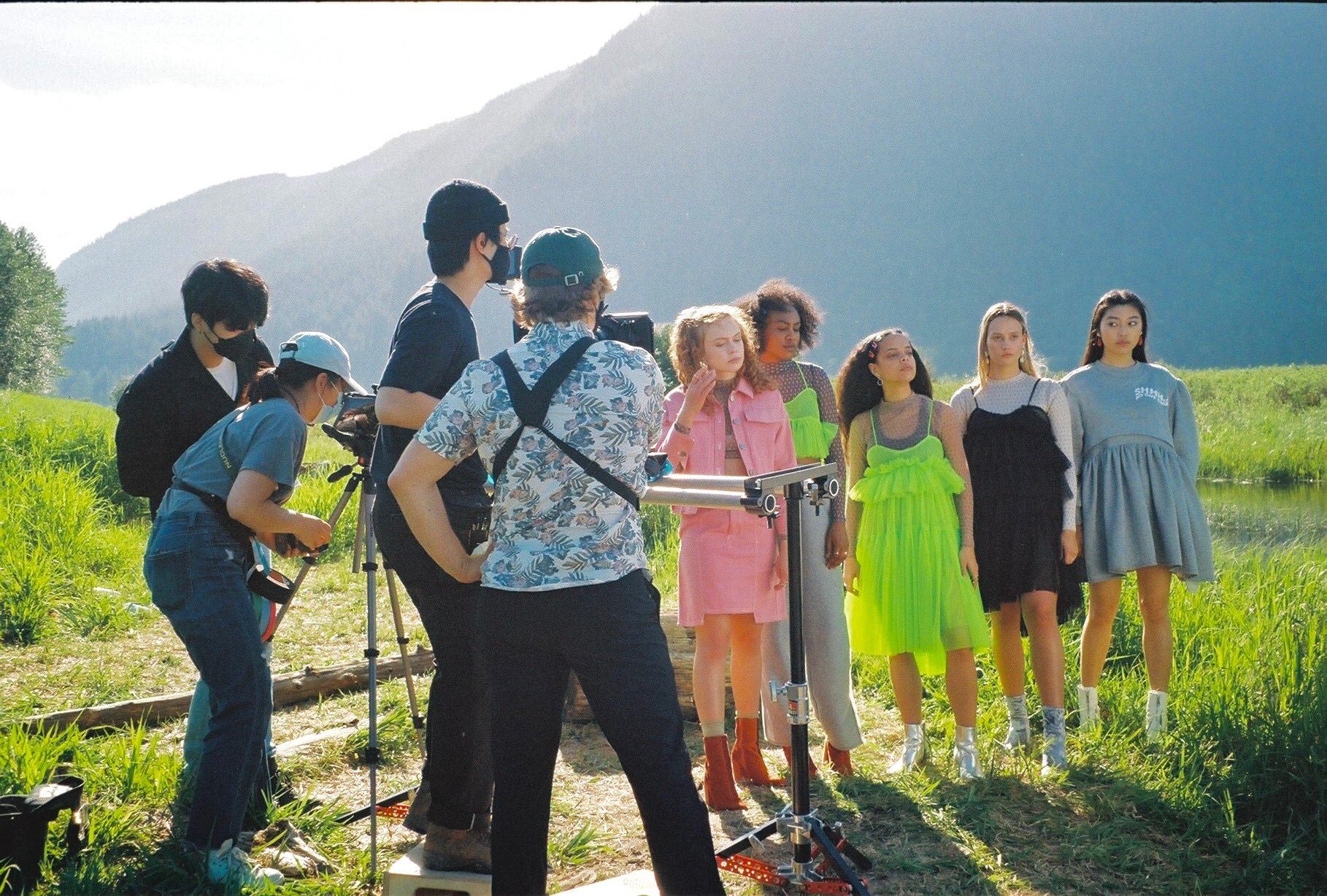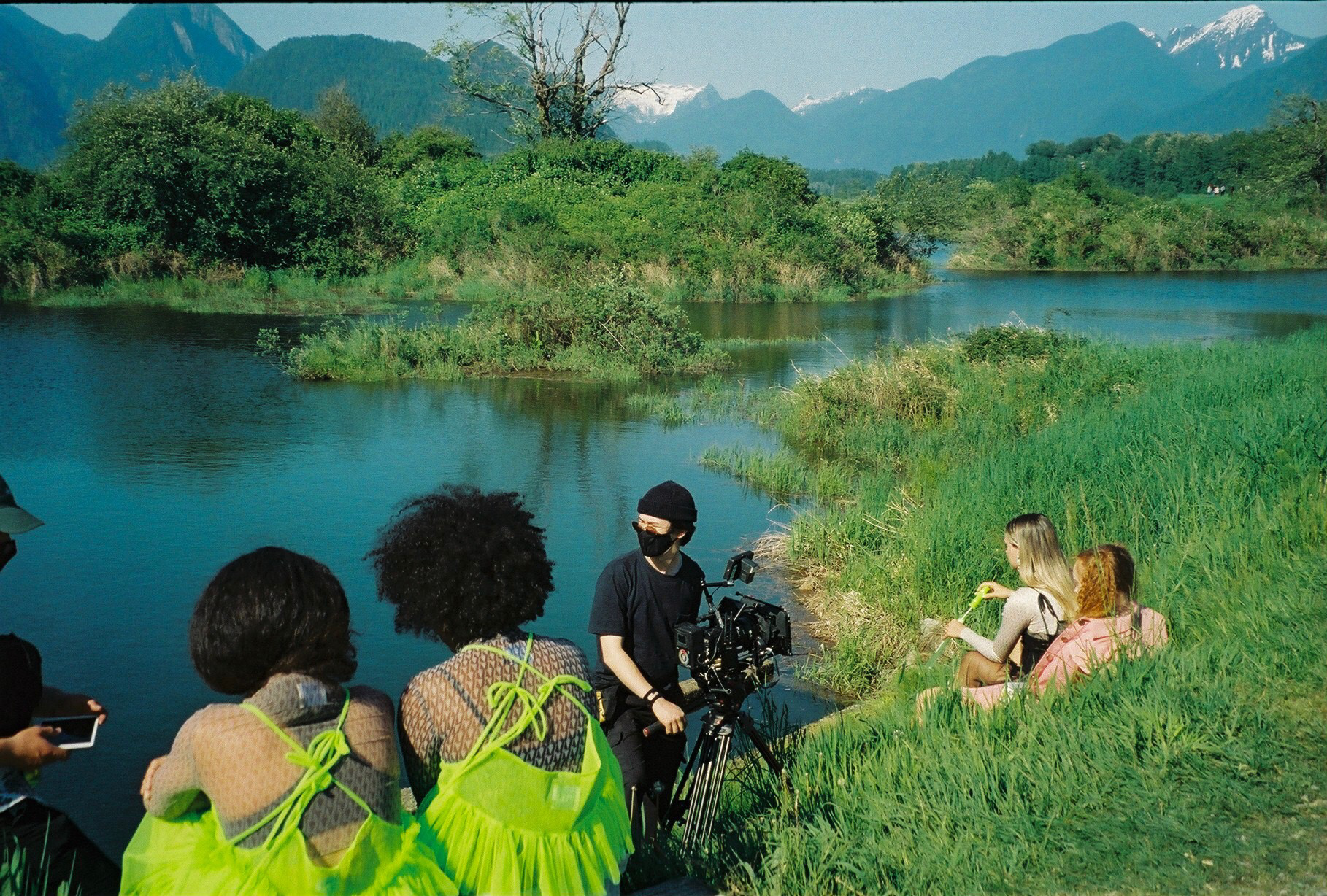 The concept is loosely based around Justine Kurland's photo series, "Girl Pictures." The series features portraits of a group of girls beautifully composed in a candid fashion, exploring the urban wilderness.
We were inspired by the powerful compositions highlighting the girls characters, and I worked closely with Peter Lee (DP) to create such compositions in "Capsule 001."
With the help of various volunteers and FYA Media House (prod) we produced "Capsule 001" in a single 8-hour shoot day.
It's received recognition from various international festivals and platforms, and premiered at Vancouver Fashion Week alongside Alex S. Yu's spring S/S21 collection.